Our team consists of determined professionals that care about their clients needs, wants and success. Customer satisfaction is our signature. 
Kanye Hill is a professional lawyer in KYL Law Agency, which is located in Washington, D.C. He specializes in international and corporate transactional law. 

He has worked extensively in matters involving international investment and trade, U.S. export controls, international trade disputes, and negotiations in the steel, automobile, textile, electronics, new materials and agricultural industries.  

He has also negotiated and structured a number of U.S. domestic and overseas acquisitions and joint ventures.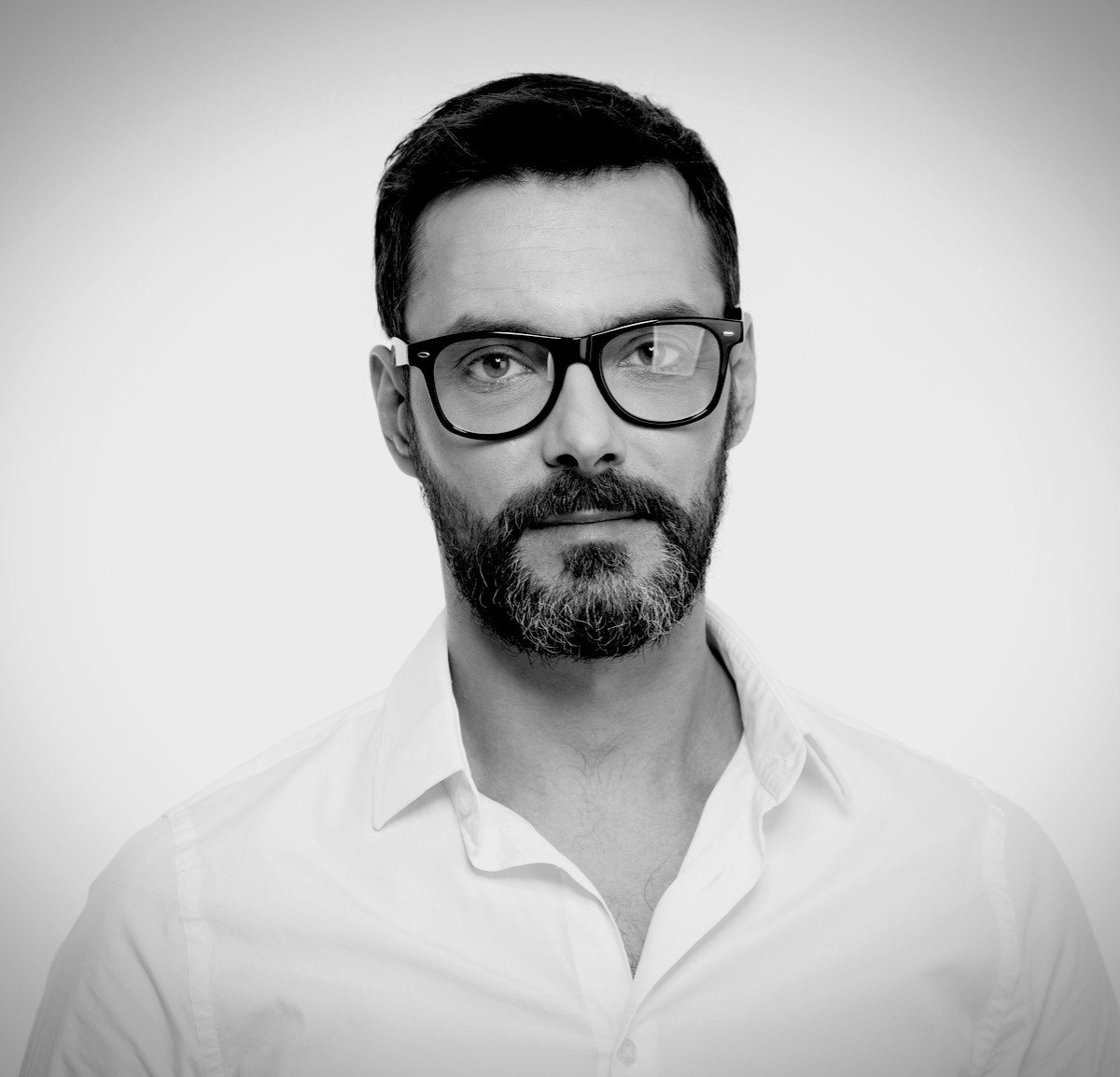 This is not a Lorem Ipsum text, but we still want to keep it long, blah-blah-blah, is it long yet? Oh it's enough, double click to edit :) Double click to change this paragraph text. This is not a Lorem Ipsum text, but we still want to keep it long Lorem Ipsum text
Double click to change this paragraph text. This is not a Lorem Ipsum text, but we still want to keep it long, blah-blah-blah, is it long yet? Oh it's enough, double click to edit :) Double click to change this paragraph text. This is not a Lorem Ipsum text