Fire Engineering Services
At DFK Engineering, we are dedicated to safeguarding lives and property through our cutting-edge fire engineering solutions. Fire engineering is a specialized discipline that involves the application of scientific principles and engineering techniques to prevent, mitigate, and manage fire-related risks in various built environments. Our team of expert fire engineers combines technical expertise and innovative thinking to create customized solutions that meet the unique needs of every project.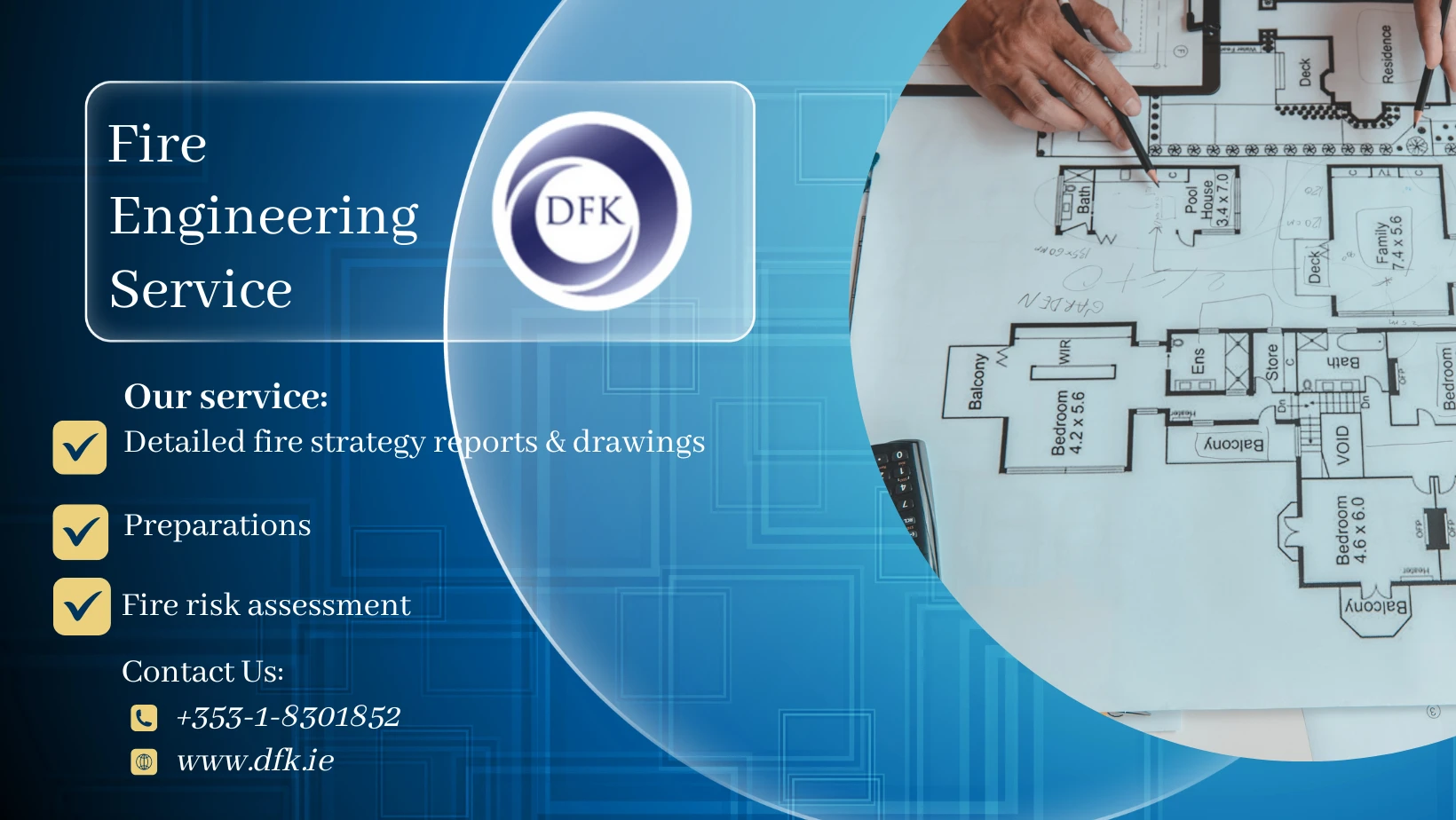 Our track record of successful projects across a range of industries showcases our commitment to excellence in fire engineering.
Contact Robert Bagnall - rbagnall@dfk.ie  to learn more about how our specialised fire engineering services can enhance the safety and resilience of your projects. Trust us to bring expertise, innovation, and a dedication to safety to every collaboration.