Doherty Finegan Kelly Consulting Engineers is an established Engineering Consultancy firm that is diverse in a wide range of Building Consultancy Services. Predominantly trading in Civil & Structural Engineering now diversified into a multidisciplinary approach emcompassing infrastructure, fire safety, building surveying assigned certification, health and safety, project management and environmental services.
Since 2003, we have a reputation for producing practical, cost-effective solutions responding to diverse client requirements within the construction industry. Our company policy is taking all that is good in engineering and making it better and as such, DFK is committed to the highest industry standards in quality, efficiency, and performance. We have the capability to solve the toughest engineering and environmental challenges.
We fully comply with Industry Standards and Regulations from concept to completion to bring our clients vision to life and provide a seamless connection between the client, stakeholders and design team members for each assignment. For every project, we commit to developing the best-fit solution in each case and going above and beyond to support that project success.
We are a company with Value Engineering at its core.
Doherty Finegan Kelly (DFK) Consulting Engineers was founded in late 2003.
The company operates two departments, Civil and Structural, with an average of 20 personnel in total.  These include a number of Chartered Engineers through the Institute of Structural Engineers and Engineers Ireland and personnel with several other professional memberships.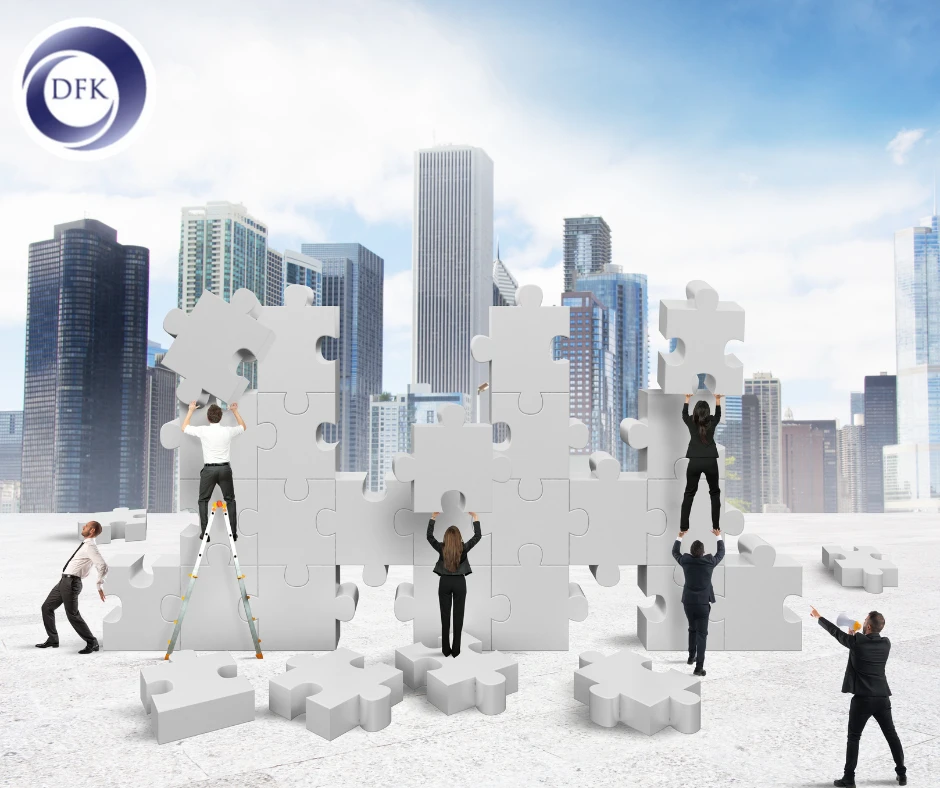 Creating long term partnerships with our clients and employers and maximize the value of their investment. Deliver the highest professional Engineering standards.
Be at the forefront of new technologies. Continuous effort to promote the principles of environment friendly sustainable design on projects.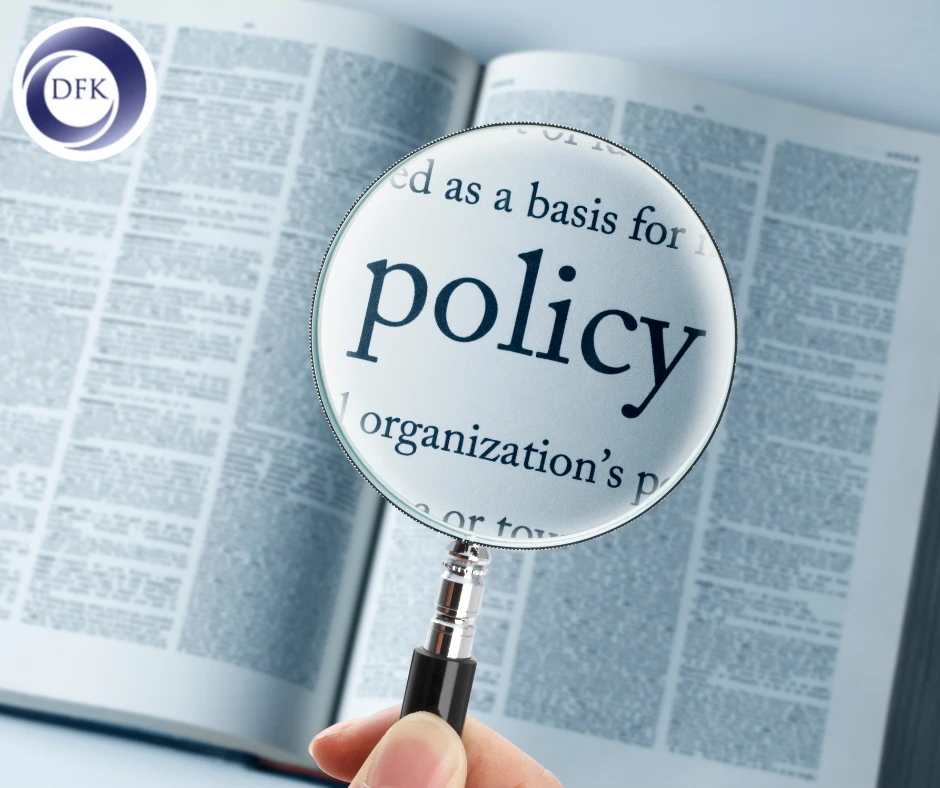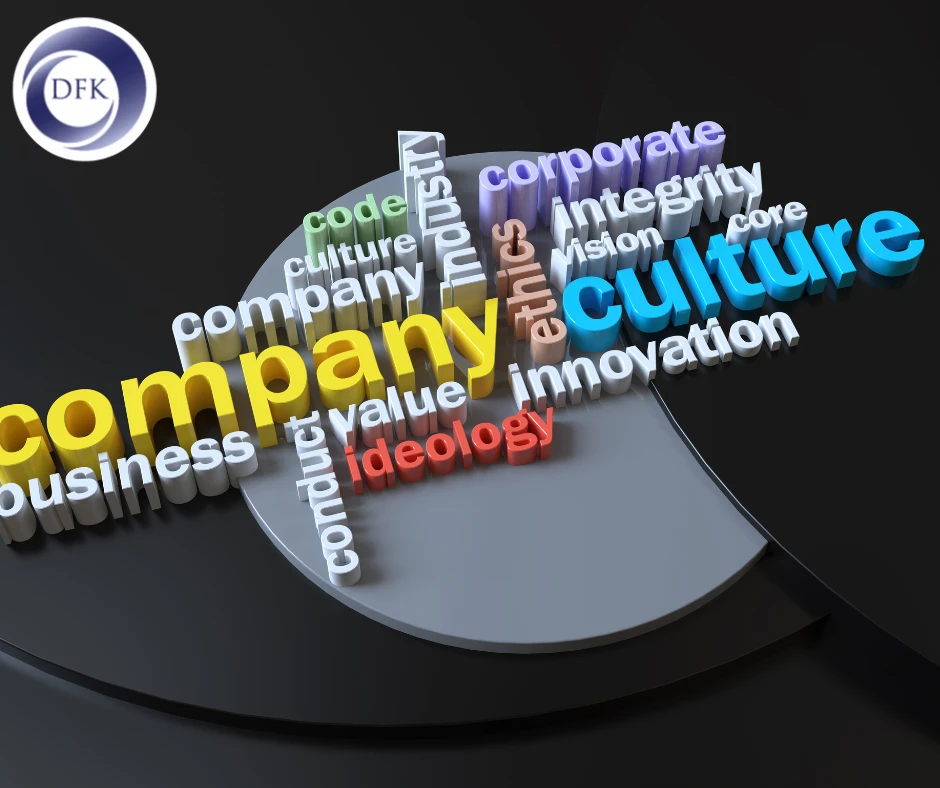 Doherty Finegan Kelly obtained certification under ISO 9001:2008 and are in the process of obtaining certification under ISO 14001:2004.
It is the policy of Doherty Finegan Kelly to provide and maintain a safe and healthy workplace for all our employees and visitors in accordance with the requirements of "The Safety, Health and Welfare at Work Act, 2005.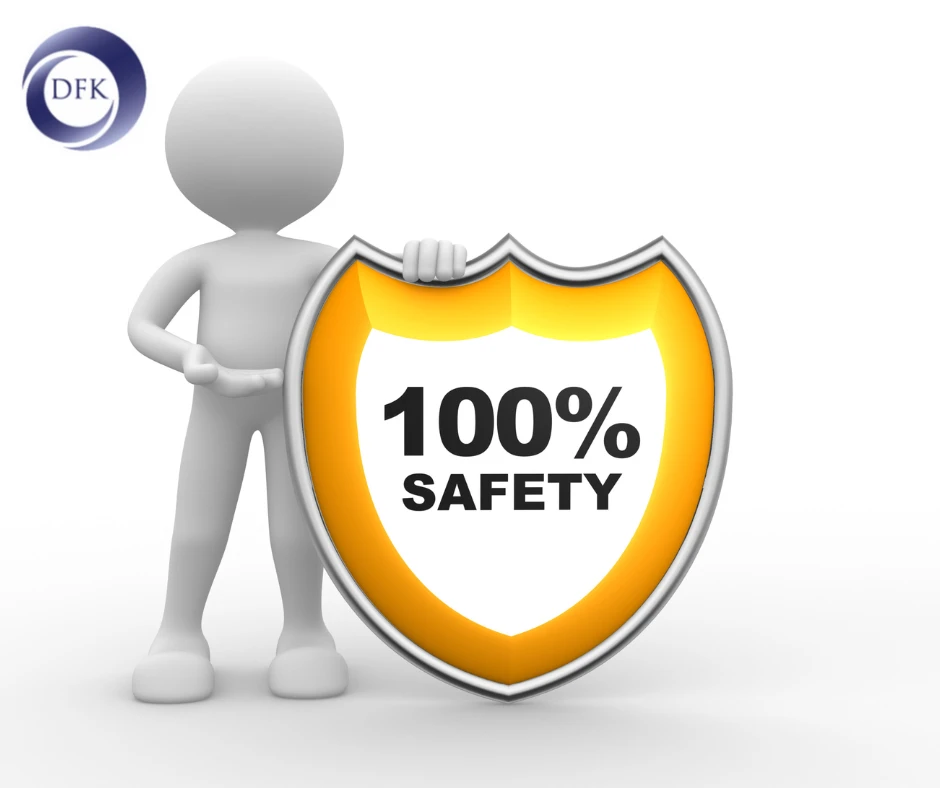 (CDP)Continuing Professional Development Plan 
Doherty Finegan Kelly is committed to the continued training and development of all personnel within the practice in order to maximize team and individual contributions to the company.  We continually seek to find new and more effective ways of delivering value in our projects.