As part of our dynamic team, we've had the privilege of crafting striking cantilevered stairs for a variety of projects.
Our innovative designs have found their place in diverse business categories, such as the sleek and modern cantilevered staircase featured in the commercial marvel, The Hampstead Building & in our Bespoke projects.
Cantilevered stairs are a striking architectural feature that combines functionality and aesthetic appeal in a unique way. These stairs are engineered to appear as if they are floating in mid-air, defying gravity and creating a visually stunning focal point in modern buildings and homes. The defining characteristic of cantilevered stairs is their lack of visible support underneath the treads. Instead, they rely on a structural system that extends horizontally from a wall or a supporting structure, providing the necessary stability.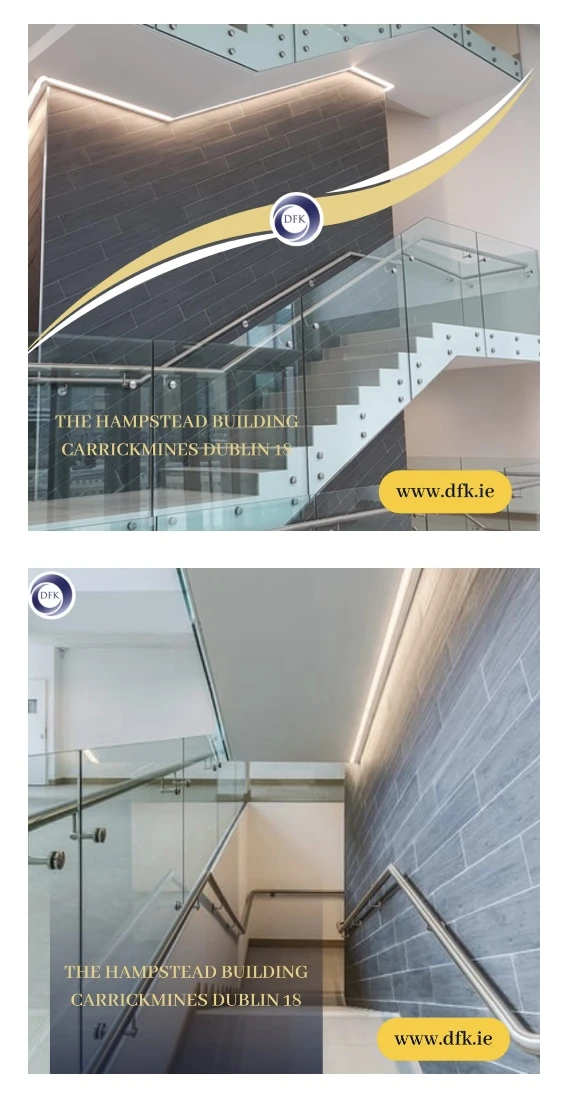 Similarly, in the realm of bespoke residential projects, we've created breathtaking cantilevered stairs that redefine the concept of elegance and luxury, like the one showcased in our Bespoke House project. These stairs are a testament to our commitment to blending artistry and functionality in architectural design. This design not only creates a sense of openness but also maximises the efficient use of space. The absence of traditional support structures beneath the steps allows for uninterrupted views and an increased sense of spaciousness. These stairs are often constructed using materials like steel, glass, or wood, lending themselves to a wide range of design possibilities. Cantilevered stairs are not only visually captivating but also environmentally friendly. Their minimalist design often results in less material usage, making them a sustainable choice for eco-conscious builders.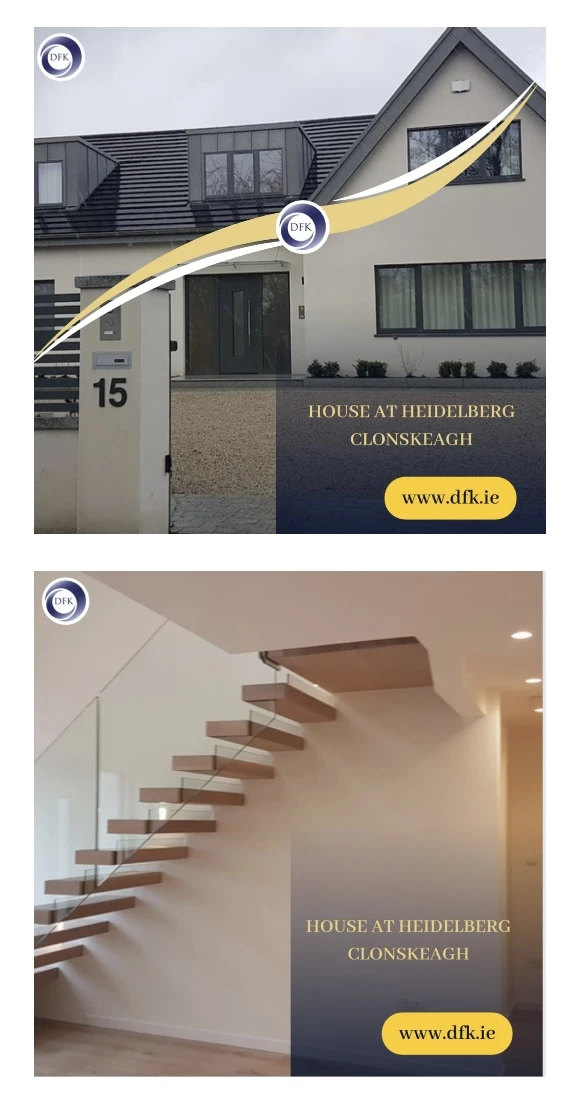 Cantilevered stairs are a testament to the ingenuity of modern architecture. They seamlessly blend form and function, creating eye-catching statements in homes, offices, and public spaces alike. As the architectural world continues to evolve, cantilevered stairs remain a timeless choice for those seeking to push the boundaries of design.